Our mental health is an important component of our total well-being. It is concerned with our emotional, psychological, and social well-being, and it influences how we think, feel, and act in our daily lives. Regrettably, mental illnesses are common in today's culture, impacting millions of individuals throughout the world. It is critical to improve mental health awareness and assist people in need.
Antidepressants are commonly used to treat mental health problems like depression and anxiety. They function by modulating neurotransmitter levels in the brain, which can help relieve symptoms of various disorders. It should be noted, however, that antidepressants are not a panacea and should be taken in conjunction with counseling and other types of treatment.
Mental health awareness may be raised through activities such as Mental Health Day. Every year on October 10th, this day is marked to raise awareness and educate about mental health concerns. It is time for individuals and organizations to band together to help those suffering from mental illnesses and to campaign for improved access to mental health resources.
It is critical that we prioritize our mental health and seek help when necessary. Depression, anxiety, bipolar disorder, and schizophrenia are all frequent mental health concerns. These illnesses can afflict anybody, regardless of age, gender, or socioeconomic status.
What are the types of mental health issue?
Here are some of the most common types of mental health conditions: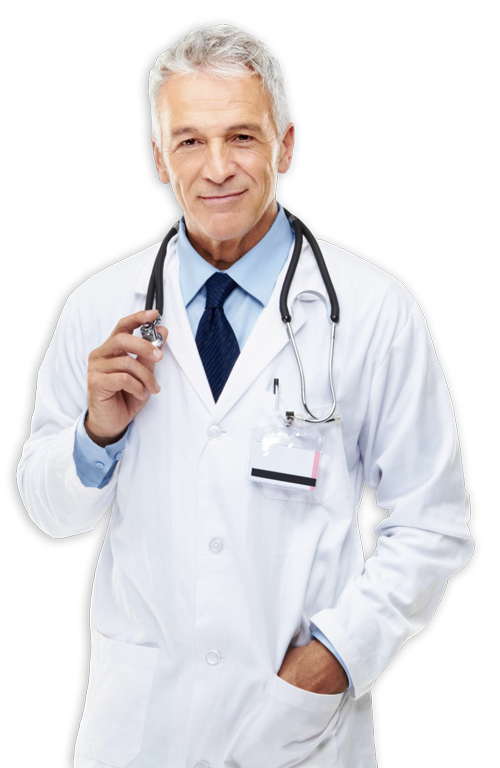 Your Health Is Our Priority!
Start A Free Inquiry
Get second opinion, primary consultation, treatment and clinical trial programs assistance from Top U.S Hospitals and specialists. World's best medical services from U.S. is now available and accessible to patients across the globe as we believe "Right to Right Healthcare is the Right of every Patient."