Surrogacy USA powered by MediPocket world is deemed as the best when it comes to providing surrogacy and IVF treatment. The cross border care service has the world's best IVF clinics, fertility experts and top embryologists from the United States that make miracles happen. The United States is considered as a hub for surrogacy and surrogates, and not to forget about the world class technology that makes parenthood possible. 
Surrogacy should be considered as a taboo topic and those who embrace this technique should not be discriminated against by any means. We at the MediPocket team, ensure that every parents have all their needs fulfilled and welcome a bundle of joy into their lives.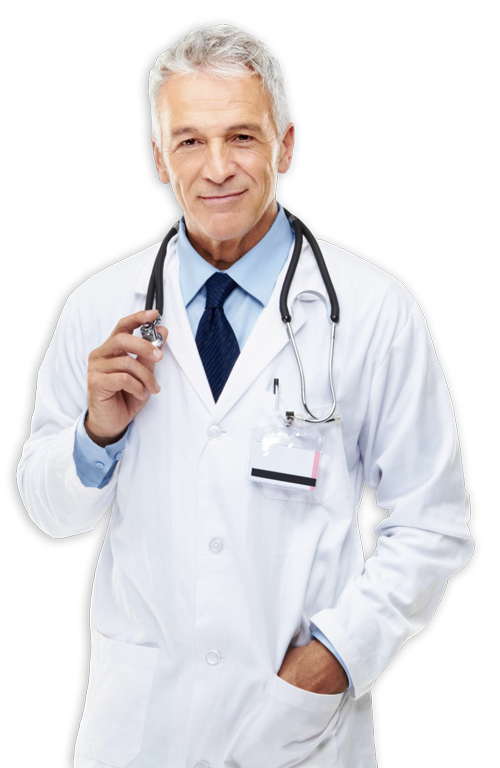 Your Health Is Our Priority!
Start A Free Inquiry
Get second opinion, primary consultation, treatment and clinical trial programs assistance from Top U.S Hospitals and specialists. World's best medical services from U.S. is now available and accessible to patients across the globe as we believe "Right to Right Healthcare is the Right of every Patient."