Like most women, I was suffering silently and spiraling after nearing my diagnosis of uterine fibroids. Thankful that MediPocket
"Hi, My name is Bhavyashree. I am from India and i am a mother of 3 year old baby, whose name is Keyan. He is having very complex issue regarding nose. He is having a Rhinosinusitis and in the past he, in India, he got operated for three four times in a row, and due to that surgeries, his actual current condition is very very complicated. so , i constantly searched for options for treatment in USA. But as you know it was very difficult to directly contact. One lucky day i came across Medipocket, and i must say from the bottom of my heart, when Priyanka ma'am came, looking into this particular Keyan case, she gave her 100% to keyan's case and she recommended me seven hospitals from USA and Priyanka ma'am and MediPocket helped me till now because i am telling you, getting treatment in USA without any help is too difficult. I really recommend Priyanka Ma'am and MediPocket. So, thank you so much Priyanka Ma'am from the bottom of my heart. I wish you all the best and all the good wished are with you. Thank you so much for helping and Keyan. Thank you" - Bhavyashree
"At age 63 years, my husband has got many health conditions such as that one complicating the other. More over during COVID he had a serious episode. Matched aa to the best Cardiologist…(Read More) at Cedars Sinai Hospitals in California and met with Dandillaya during consultation educated my husband on his health conditions. He well explained treatment options, precautions to take and lifestyle changes gave the best results. The thing i liked the most and unlike other doctors that we have visited in the past,, Dandillaya in detail evaluated the current medications prescriptions and minimised number of medications by prescribing only the ones that are actually needed. He emphasised more on the holistic approach to treatment Thank to the entire team of MediPocket specially Dr. Priyanka Mathur for personally evaluating the history of my husband, was present during consultation." - Wife (want to keep private)
"The first time I used MediPocket and it was terrific. It was simple, quick, and efficient. I could consult for my son from India with top USA pediatrician from Boston's Children Hospital" - Prateek
"I felt very comfortable asking whatever questions I needed. I got connected, had a virtual consultation and then appointments were booked for my nose surgery with the top plastic surgeon of Beverly Hills, California, USA. All this done in an impossibly short time, there's no way this could have been done without MediPocket" - Ms. S (want to be private)
"It was extremely helpful. Thanks to MediPocket for considering my mother's situation and helping out to consult one of the best chest specialists of California, Dr. David from Cedars-Sinai hospital. He was very experienced and patient in hearing all my doubts regarding my mother's health issues and demonstartared all sorts of preventative measures regarding Cystic Bronchiectesis." - Dr. Debanjan
"I am from Saudi Arabia and required a kidney transplant. I am a young active man and was devastated with my kidney condition. one of my friends heard about MediPocket at a conference in Dubai and recommended me to connect to get help getting kidney transplant at USA Hospital. MediPocket team worked extensively and matched me with one of the best research and health institute in United States at UCLA where 1 month back I received my kidney transplant and recovering very well. From all my heart and from my family want to thank MediPocket" - Ibrahim M.
"I am 72 years old with high blood pressure and had an episode of covid-19. I wanted to get a second opinion from the USA specialist on my heart health and to prevent any complications. with MediPocket I was able to sign up in less than 5 minutes and get advice from the best cardiologist based in the United States" - L.S.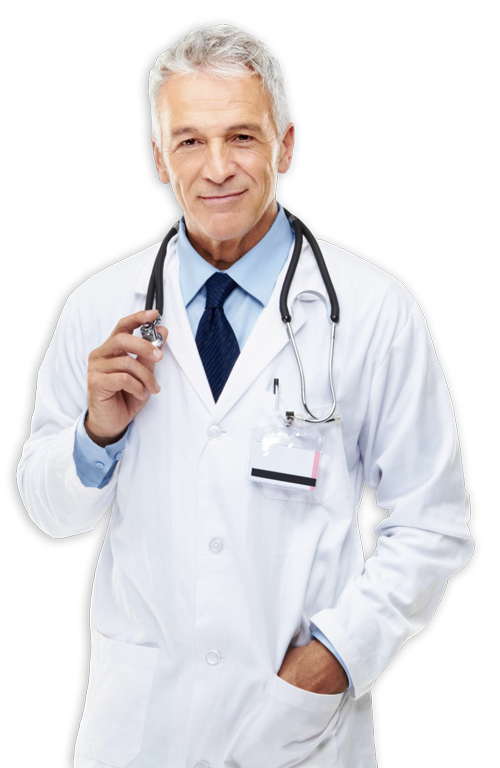 Your Health Is Our Priority!
Start A Free Inquiry
Get second opinion, primary consultation, treatment and clinical trial programs assistance from Top U.S Hospitals and specialists. World's best medical services from U.S. is now available and accessible to patients across the globe as we believe "Right to Right Healthcare is the Right of every Patient."